Accessing & Maintaining Flow
---
An interactive workshop for Stanford Alumni
Topo Group x SASNY
Wed 8/8 — 6pm-8:30pm
Andela HQ: 129 W 29th St (btw 6th & 7th Ave), 5th Floor, New York, NY 10001
Technical trouble? Email maria@topo.group
A fun, interactive, and popular workshop all about flow. We're hosting this one for Stanford Alumni in partnership with Stanford Alumni Startups in New York (SASNY). — Topo Group
Workshop Agenda
---
6-6:30pm — Networking
6:30-8pm — Workshop
What Is Flow State?
Left Brain Exercises
Flow State Recipe — 3 Parts
Bail-Out Behaviors
Diagnostic: Your Opportunities
8-8:30pm — Networking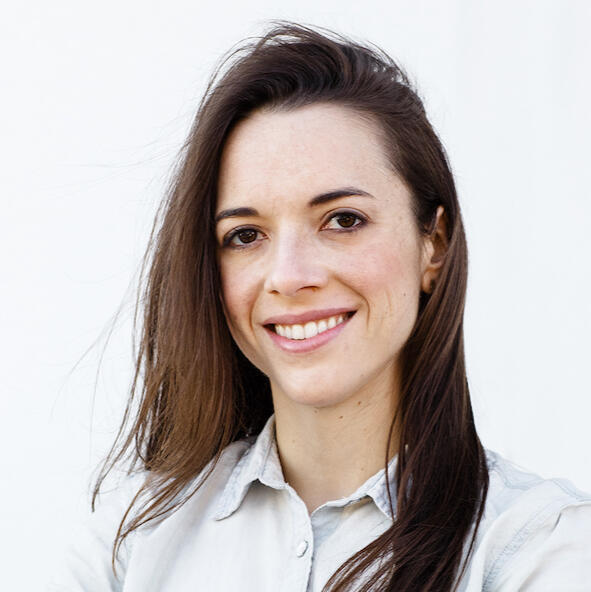 Co-Facilitator: Maria Lambert Bridge
Maria is a Stanford alumna and the founder of Topo Group. Topo Group helps fast-growing companies to build best-in-class workforces through consulting, custom workshops, and coaching.

Maria's mission is to help all beings find fulfillment in work and life. Her approach is engaging and practical, and draws from her experience as both a business executive and mindfulness teacher.

Prior to starting Topo Group, Maria worked at Bain & Company, Warby Parker, and sweetgreen, and earned her MBA from Stanford Graduate School of Business
Co-Facilitator: Marin Cohn
Motivated by the curiosity to understand what drives human behavior, she works with clients to optimize performance and human happiness as an organizational design and development consultant in NYC.


Having worked in both the start-up and corporate world and across industry segments, Marin brings a wide range of thinking and experience to her approach with clients.
She holds a BA in Sociology and Anthropology from Colgate University and an MA in Social-Organizational Psychology from Columbia University.
© 2018, Topo Group. All rights reserved.